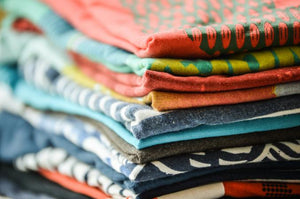 Halo Mix (ANY BASE) Mystery Packs!
Mystery packs are SO much fun!!! The packs average of 5.5m per pack (Normal cost: 160$+)
All packs are a full variety mix of pre-cuts pulled from the shelves to clear room! *I've tried to co-ordinate colours OR prints as much as possible in the variety of bases*
*Fabrics MAY have tester holes or cardboard fluff from End-of-the-roll cuts, but we will not send un-usable lengths (ie a half meter with 3 testers holes smack in the middle leaving zero usable yardage)
Specific prints/colours can't be requested as these are all pre-made. These are promotionally priced because they're pre-cuts/bolt ends.
---
We Also Recommend
---